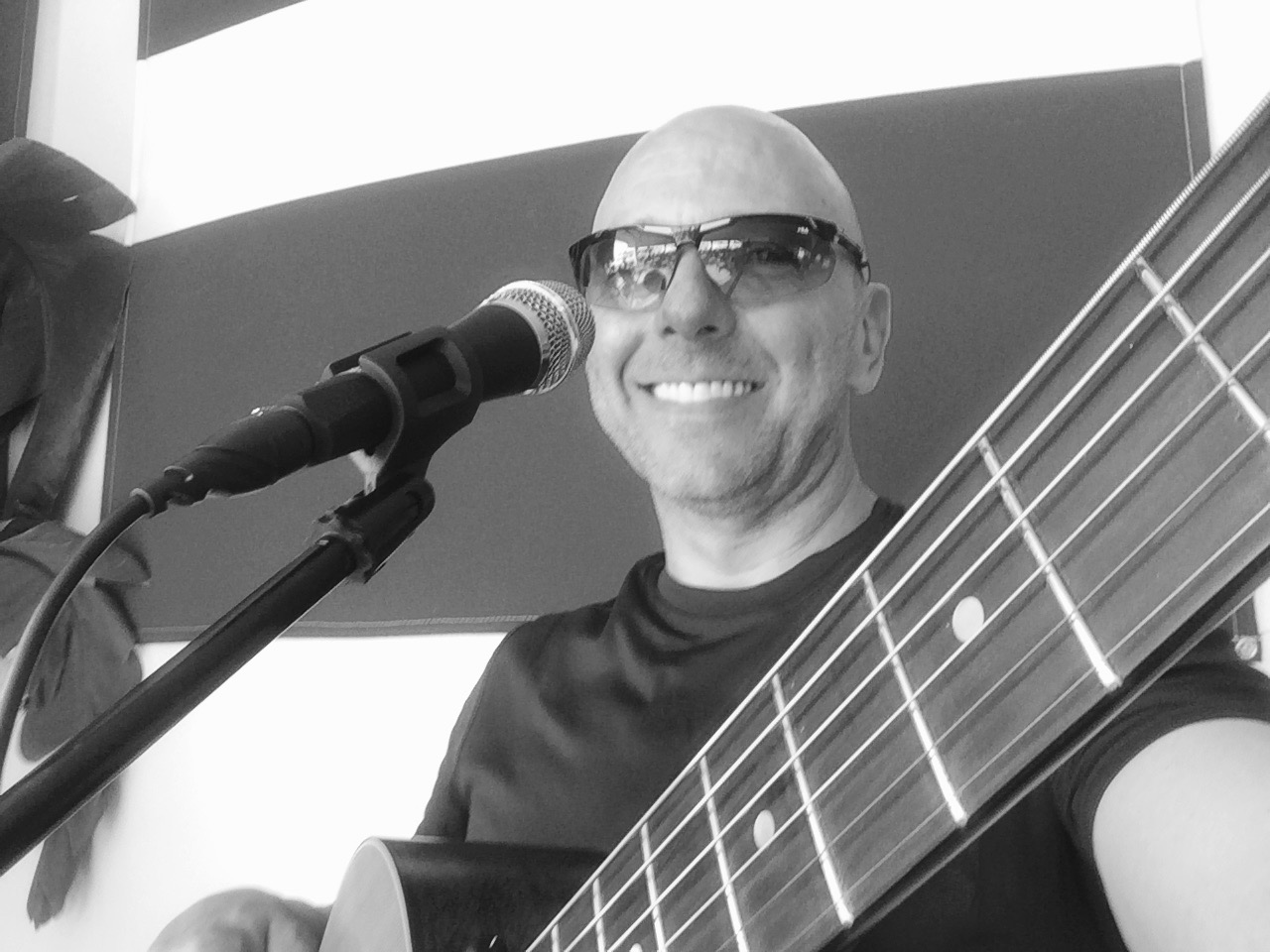 Wow!  My LinkedIn account reminded me that  5 Years ago I started working as a Solo Looping Performer.  I was making changes in my life.  After almost 14 years working with some very talented musicians in the band Chameleon, based here in Sarasota, and had a very successful run, I decided I needed change.  I'm glad that I did.  
I will always be grateful for the fantastic music we created in Chameleon, and the fans that faithfully followed us at the venues.  We performed hundreds of weddings throughout the south-west coast of Florida.  I am grateful for the friendships and support of my old band mates in accepting my new musical endeavour.  I love you all like brothers and will forever hold our friendship deep in my heart.  
Performing solo has allowed me to create and write my music as well.  I wrote, recorded and produced my cd, In My World, and have had very heart warming receptions from many people who have purchased.  I continue to receive messages and emails from people who have been enjoying my music.  What a delight that I cannot express how wonderful the feeling.  I am so very grateful to you all and thank you from the depths of my soul.  
I wish everyone a fantastic joy in life as I recognize the joy in my own. 
Here's an old promotional shot of the old band: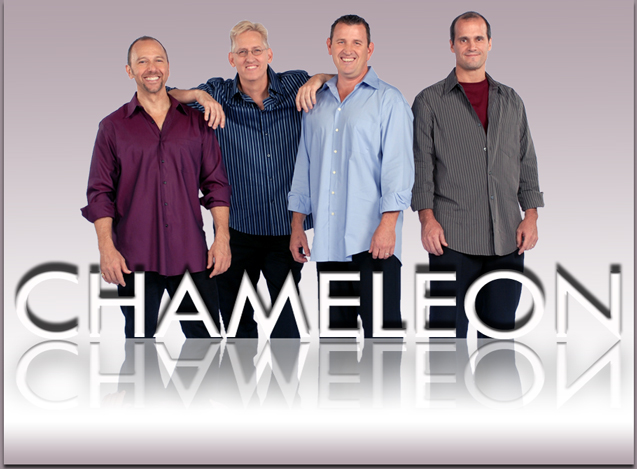 From left to right: Scott Curts, Curtis Weeks, Tim George and Brandon Sommers.  Love you brothers!!