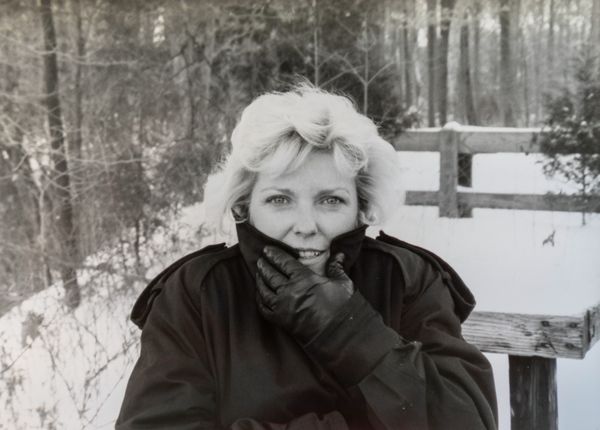 Patricia A. Smith March 4, 1943 - September 28, 2018
She was a beautiful woman inside and out. A small town girl with a worldly heart who never met a stranger and always offered help to anyone who may be in need. She lifted people up through encouragement and not handouts. She enjoyed good debate but not at the expense of friendship or family. An only child raised by another strong and determined yet humble woman, she never forgot her Irish Quaker heritage. She raised her two children with love, honor, respect, encouragement, and discipline.
As her son, she taught me good morals, strong work ethic and always encouraged me to go after my dreams and goals. When I failed, and I failed many times, she was always there to teach me resilience. When I lived foolishly and unwisely she expressed her disappointment and then lifted my heart out shame and through depression into self-love and worthiness. My Mother, Patricia A. Smith, was a fighter and she fought hard for two years in her battle with stage 4 lung cancer. Her battle was my battle. Our family is such a precious small little family with the greatest love for each other. And we will forever love Patricia, my Mom, as long as our memories will last through infinity.  
If you knew Pat, I created a slideshow from family photo albums for her Celebration Of Life.  You can find the photos I used in her Album on Facebook.
Facebook Celebration Of Life Photo Album
Some sample photos: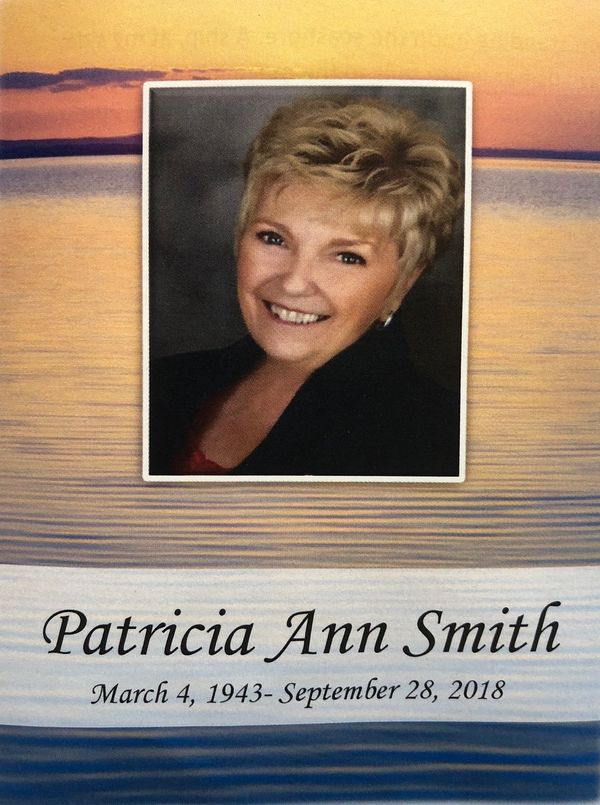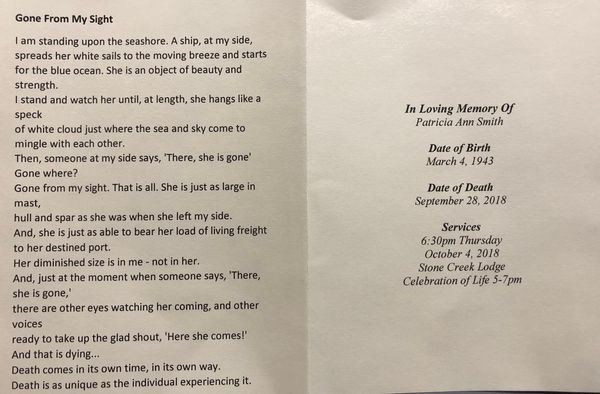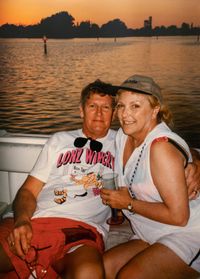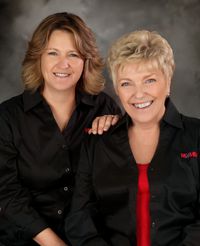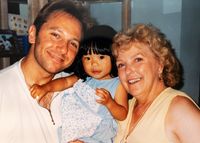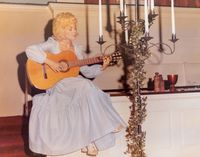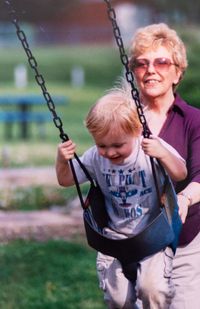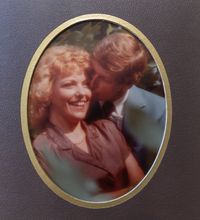 The following videos were made while I was visiting Mom and family in Indiana.
Rest In Peace Mom.  I Love You
It's been a month now since she has passed. I was able to say goodbye to her and I am grateful for the opportunity to have been there for her. This is truly the hardest loss I've experienced. And I've experienced loss. No one can ever prepare you for this moment in life. I am learning the process of grief. I promised Mom as we spoke daily during our time together, that I would not lose myself and get down. This is a difficult promise to keep, but, I will keep this promise. 
My creativity in music and now through producing videos is my medicine. The future is for you Mom. I hope to make you proud.