Hello 2014!!  Let the goals begin!!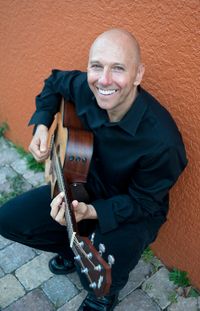 I want to wish you a wonderful and fantastic New Year! May you reach your goals that you have set forth for this new year and share your inner music and talents with the world. I look forward to sharing my new projects with you as I continue to write and produce more music this 2014.  
My goals include my 2nd CD and having my music placed in film/tv/ads. My first goal on my list is getting my music on Satelite Radio, Internet Radio and College Radio. That's in place right now and I am eager to share with you when they are launched.  
Best Regards and many happy days for you!