What I'm Planning For During My Lockdown
How Are You Doing?
My friends and family. My people who come out to see me perform. People who travel from all over the world, and our country to vacation here in my beautiful town called Sarasota. You are all on my mind. I have had the great pleasure to meet some incredibly wonderful people. So, as we are all faced with the dawn of uncertainty, I want to reach out and share what I'm feeling and my plans.
I hope you all are finding some form of solace, peace, and support through this crazy time brought upon us. I am remembering my grandmother from my home town during all of this. She was an impeccable woman. A child of the depression. Her husband was a prisoner of war in Germany during WWII. They had very little in life. Simple farm people. Yet, they were blessed with a mindset and attitude of resilience and fortitude. Determination was truly deep within their character. And they were always kind and giving to others because they knew that even though they had little, there were others who still had less. And yet they survived and thrived. My grandmother worked hard throughout her life and was a very strong and good mother to my mother.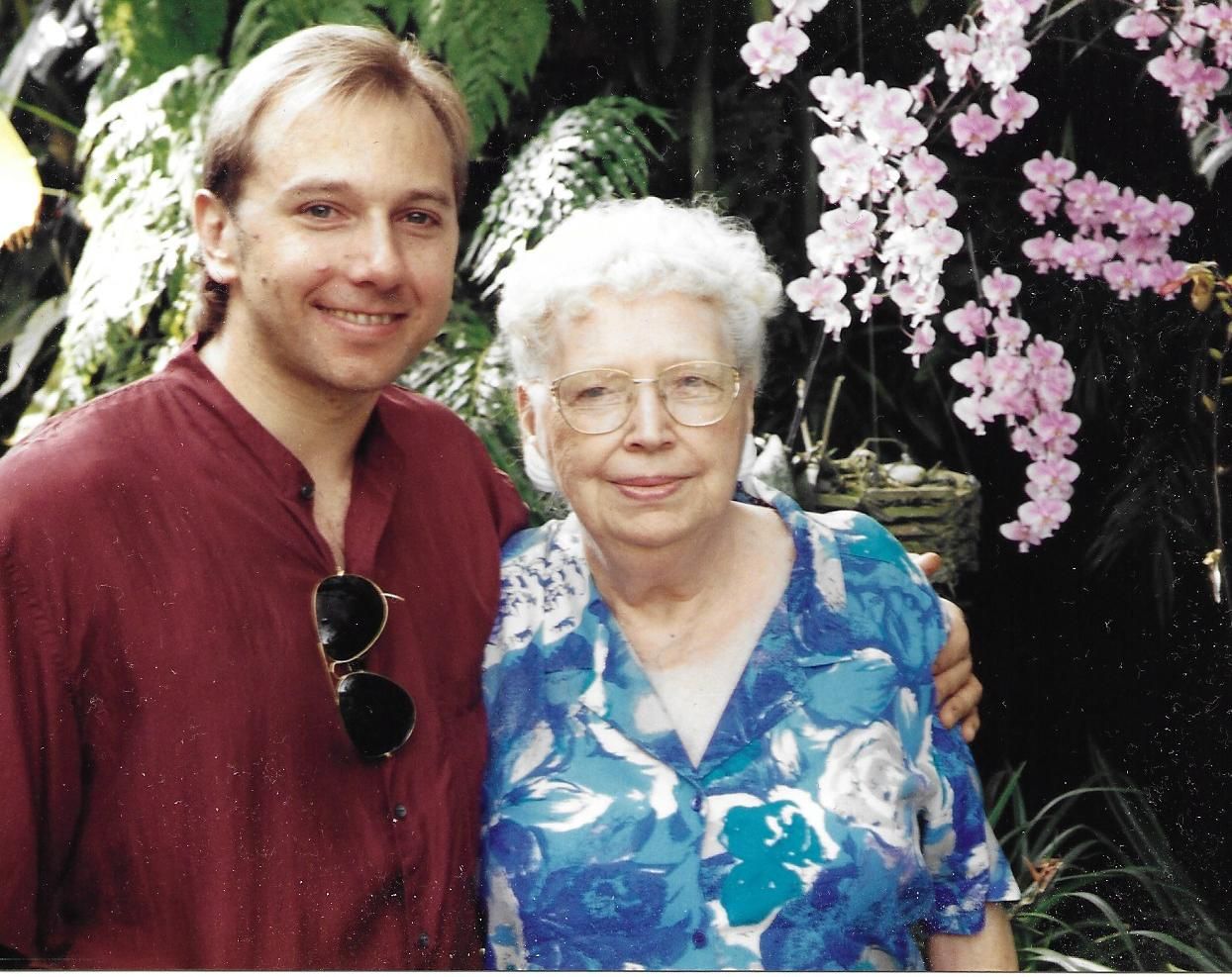 So, I'm going to embrace her memory and character. I'm going to dig deep and get busy with all that I have, though it may be little to some, and much to others. And I'm going to be kind and giving to my fellow citizens, friends, and strangers. I will not call anyone a foe during this time. Because everyone is scared and uncertain of what may happen. This is not a time to divide. I hope you may find it within your hearts to do the same. And let's not separate ourselves from each other. Social distancing is just physical. Keep in touch.
My Plans: 
  I've been so busy caring for my Dad, who's been in an assited living facility and as of the beginning of February, was diagnosed with Guillian Barre Syndrome. He's now in a skill nursing rehab facility learning how to use his hands, arms, feet, and legs again. He's making great progress, however, I'm unable visit due to their facility lockdowns.
 So, I'm catching up with work here in my own studio. I've shot a lot of video for my YouTube channel but, haven't had the time to edit anything due to my father's health. So, with this "Down Time", I'm going to get some work done. I just finished editing a video I shot back in September. It was fun and made with love, so, it might give you something to smile about.
 In the meantime, I'm also planning on shooting more video and doing some live performances for everyone on Facebook and Instagram. If you are not following me, then, please be sure to click the social links below so I can notify you when I'll be going live. It will definitely be different for me, but, I'm sure we can have some fun and bring some light into this dark time. If I can help lighten up your day, then my day will be fulfilled.
 Thank you all for your kind thoughtfulness in my messages and posts. Let's elevate ourselves and stay positive. Sorry for the long email. 
 Love you all.